Account interest rate
Polish Zloty (PLN)
US Dollar (USD)
British Pound (GBP)
Advantages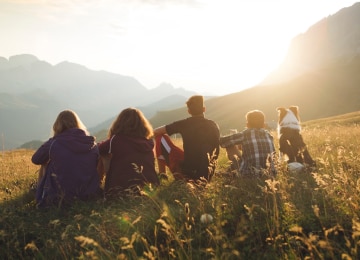 Opening an account
If you have a Personal Account with our Bank, you can open a Savings Account yourself in Citibank online electronic banking
Term deposits and Savings Accounts are available to the holders of a Personal Account with Citi Handlowy. If you don't have such an account, check out our offer and choose an account that best suits your needs.
Legal information
Bank Handlowy S.A. CitiKonto, Citi Priority, Citigold and Citigold Private Client Personal Accounts are payment accounts.
Detailed information on fees and commissions for the CitiKonto, Citi Priority, Citigold or Citigold Private Client Personal Account is available in the Fees and Commissions Table on: www.citihandlowy.pl. The material is not an offer within the meaning of Article 66 of the Civil Code.
Documents