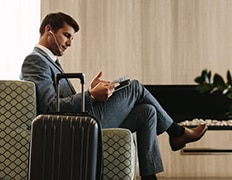 PRIORITY PASS
make the wait for the flight comfortable with the Priority Pass program
Free, unlimited access to over 1,300 Executive Lounges in the world's airports, regardless of the airline servicing the flight or the ticket class.
Free access to daily press and magazines, TV, cold and hot drinks as well as business amenities.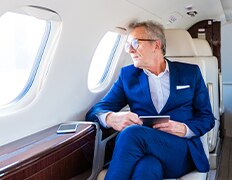 NO CURRENCY CONVERSION CHARGES
make transactions abroad without conversion costs
Bank does not charge any commission for the conversion of foreign transactions with a Citibank World Elite™ Mastercard® Ultime Credit Card/li>
transactions executed in the original currency (other than PLN) are converted into PLN at the Mastercard's rate, excluding the Bank's margin.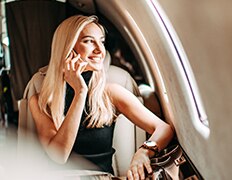 INSURANCE PACKAGE
peace of mind and safety when travelling with an insurance package free of charge
Travel Accidents (Accidents Coverage)
Costs of Treatment Abroad up to EUR 7,500,000
Delayed / Failed Delivery of Luggage
Personal Property (Luggage)
Insurance of own share for damage to the rented vehicle
Delayed / Missed Flight
Being Late for the Departure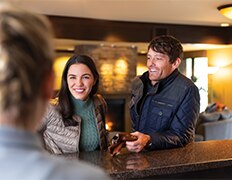 ASSISTANCE PACKAGE
assistance and support in emergencies under the Assistance package
Medical assistance
assistance with treatment during a travel abroad, including:


tests necessary to make a diagnosis and start treatment,
necessary ambulatory care and doctor consultations,
hospitalization or transport of a sick person if the initially planned means of transport cannot be used for health-related reasons.

Travel assistance
when travelling, including:


in the event of losing your documents, assistance with the formalities required by the local authorities to obtain replacement documents necessary when travelling (passport, visa or plane tickets),
arrangement of the shipment of replacement personal effects and drugs from the country of usual residence necessary to continue the trip (e.g. contact lenses and glasses),
financial support with the guarantee of payment in emergencies, in case the World Elite™ Mastercard® Ultime credit card cannot be used to make a payment due to its loss or theft, provided it is duly reported to the local police.

Legal assistance
actions to protect legitimate legal interests and cover the costs, including:


legal advice and presentation of a scenario of further actions,
translation of documents, preparation of expert or appraiser opinion,
actions taken in the pre-litigation stage, including actions under reconciliation or mediation proceedings.

In case of emergency, you only need to call CitiPhone at: +48 22 692 22 00 or 800 30 30 30.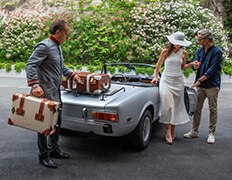 CONCIERGE SERVICE
assistance with handling travel-related matters under the comprehensive Concierge service
booking of plane tickets and provision of information on the flights,
booking of rental cars and provision of related information,
rental of a chauffeur-driven car,
information and advice on the travel destination, including booking and provision of information on leisure time options, sites worth visiting due to their historical or cultural value, activities for kids, accommodation.
Everything our Clients do is important – and these are some examples how their wishes were fulfilled as part of our Concierge service. We:
planned a trip to and playing golf in South Korea, USA, Scotland and Majorca
arranged a private flight from Scandinavia to Poland during the first days of COVID-19 lockdown
found a construction company to build a tree house according to a photograph provided by the Client
bought a book not available in the market for years for the Client from the publishing house's archive
arranged medical transport of a family member from Warsaw to Lausanne
arranged delivery of belated flowers to commemorate Grandmother's Day from a grandson from Paris
and many more...

Access to the Concierge service via CitiPhone: +48 22 692 22 00 or 800 30 30 30.