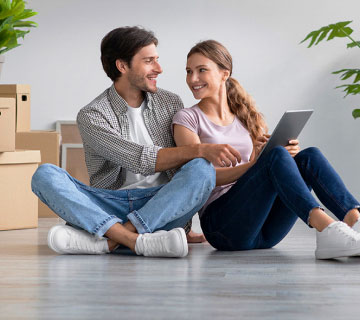 Lending for all your needs
Experience a better way to borrow when you finance the things that matter to you.
Loan calculator
Cash Loan - Go for your dreams with 0% commission.
Offer for new clients, valid until 30.09.2023 r., and may be repeated.
Monthly installment:
2,273 zł
Loan calculator
Consolidation Loan - One, smaller installment payment instead of many.
Offer for new clients who transfer their liabilities to the Citi Handlowy, valid until 30.09.2023
Monthly installment:
2,273 zł
Additional funds for you - loan and more
Find out how to use your credit wisely.
Additional informations
Legal informations

Bank Handlowy w Warszawie S.A. Granting and the amount of the loan depend on a positive assessment of the creditworthiness by the Bank. The material is for informational purposes and does not constitute an offer within the meaning of Article. 66 of the Civil Code. EIR stands for Effective Interest Rate. Citi and Citi Handlowy are registered trademarks of Citigroup Inc., used under license. Citigroup Inc. and its subsidiaries also own rights to certain other trademarks used herein.

Representative example

Basic requirements

To apply for chosen loan, prepare the following documents:

A valid photo ID with your signature.
Account statement from the last 3 months with salary receipt or proof of income issued by the employer.

You can attach the documents to the online cash loan application or send them electronically to the e-mail address you will receive from the Advisor when submitting the application.