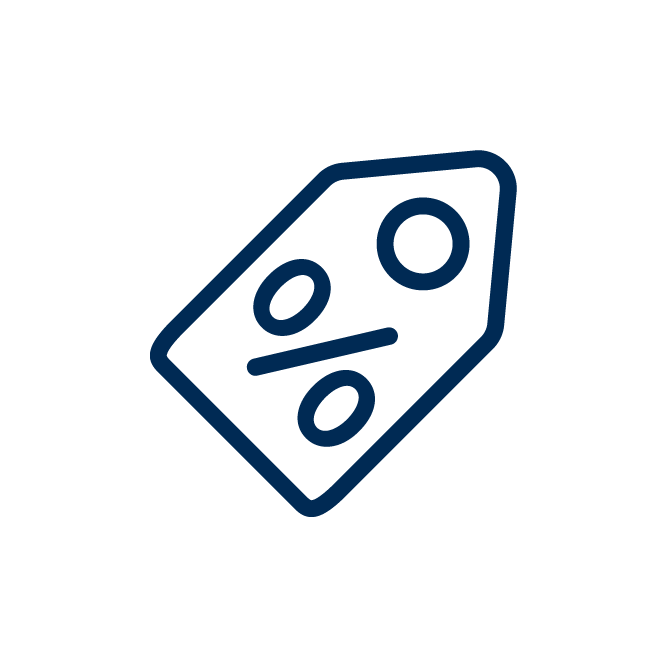 Pay with your card and enjoy discounts of up to 50% with over 300 program partners.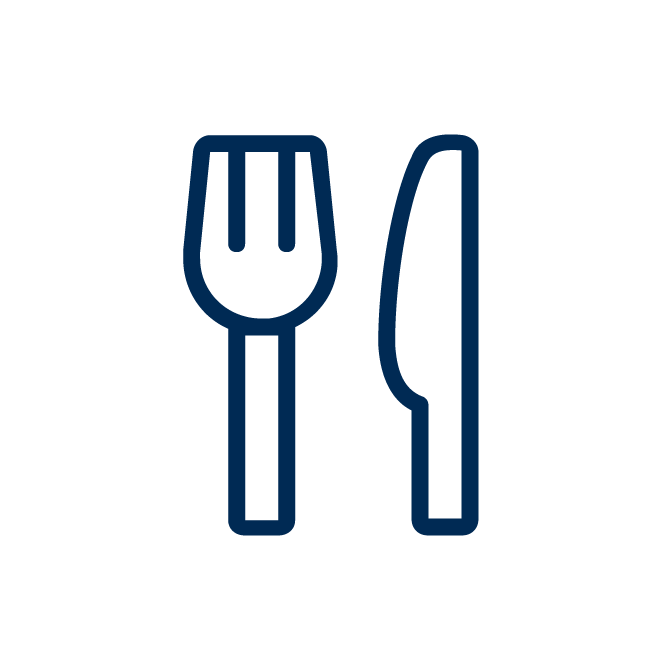 Enjoy discounts and surprises in over 100 restaurants in Poland.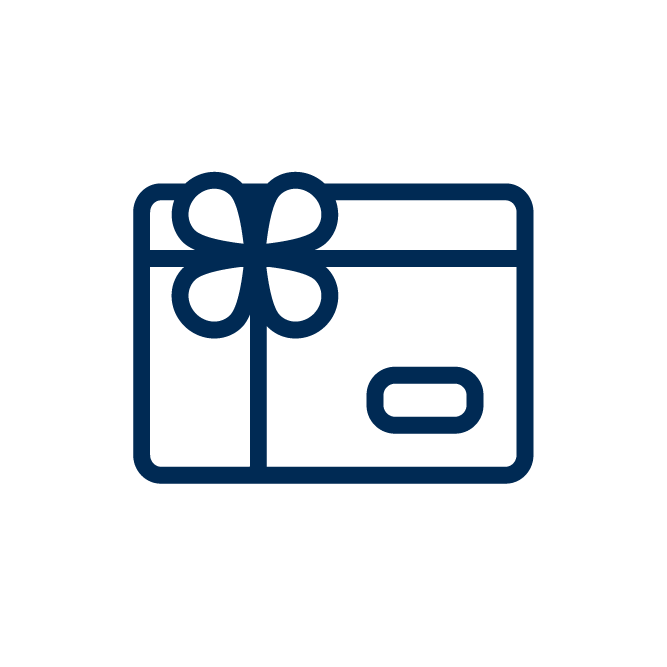 As part of Citi Specials, you have access to the free Mastercard® Bezcenne® Chwile point program, in which you receive points for transactions with Partners.