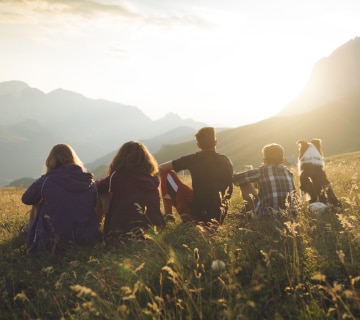 SuperSavings Account
Higher interest rate on an account within your reach.
Open an account
Account interest rate
Polish Zloty (PLN)
US Dollar (USD)
British Pound (GBP)
How does a SuperSaving Account work?
Interest
A higher interest rate applies to funds deposited in a SuperSavings Account up to 20,000 in a given currency. A funds surplus, that is, any amount above 20,000, bears an interest rate as per the current Account Interest Rate Table.
When will interest not be calculated on a SuperSavings Account?
The Bank calculates interest on a SuperSavings Account at the end of each calendar month except for months when the Client executed a transaction debiting the SuperSavings Account. Regardless of the day of withdrawal and amount withdrawn from a SuperSavings Account in a given month, no interest will accrue on the funds remaining in the account at the end of the month.
Advantages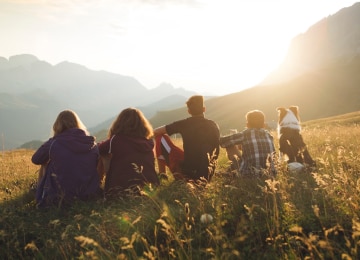 Opening an account
If you have a Personal Account with our Bank, you can open a SuperSavings Account yourself in Citibank online electronic banking.
Term deposits and Savings Accounts are available to the holders of a Personal Account with Citi Handlowy. If you don't have such an account, check out our offer and choose an account that best suits your needs.
Legal information
Bank Handlowy S.A. CitiKonto, Citi Priority, Citigold and Citigold Private Client Personal Accounts are payment accounts.
Detailed information on fees and commissions for the CitiKonto, Citi Priority, Citigold or Citigold Private Client Personal Account is available in the Fees and Commissions Table on: www.citihandlowy.pl. The material is not an offer within the meaning of Article 66 of the Civil Code.
Documents