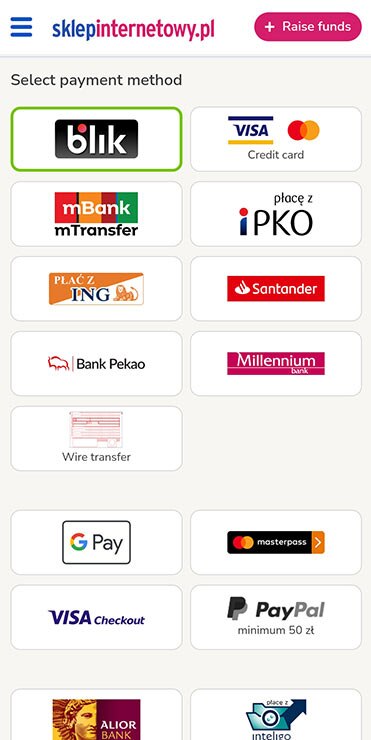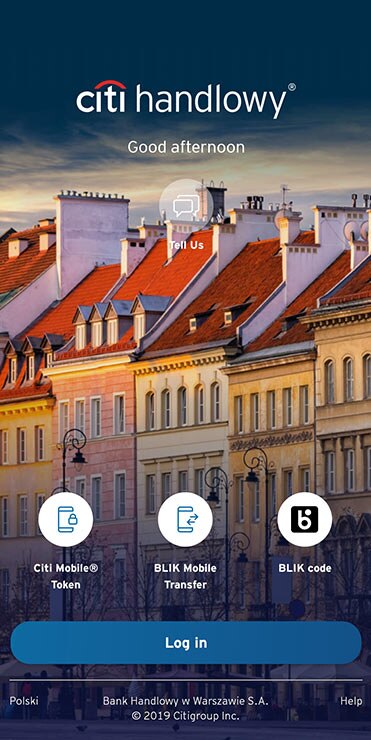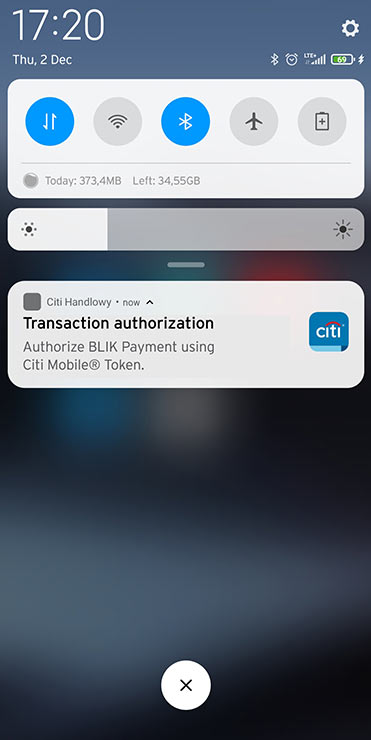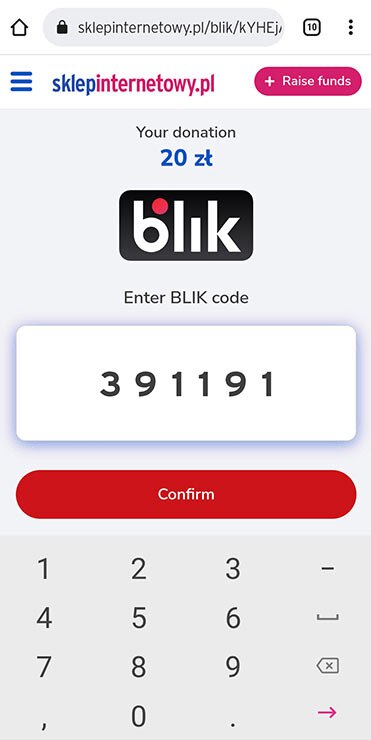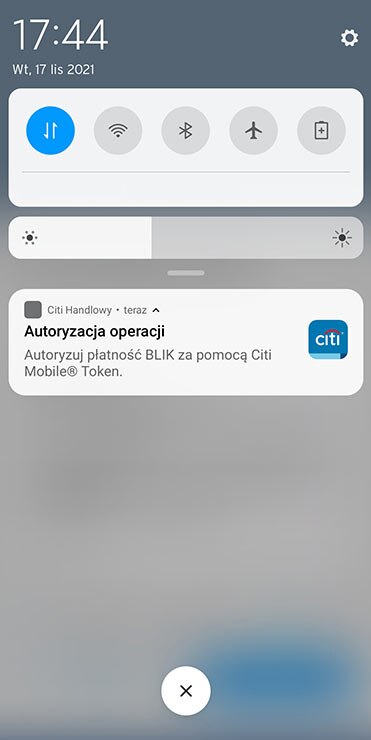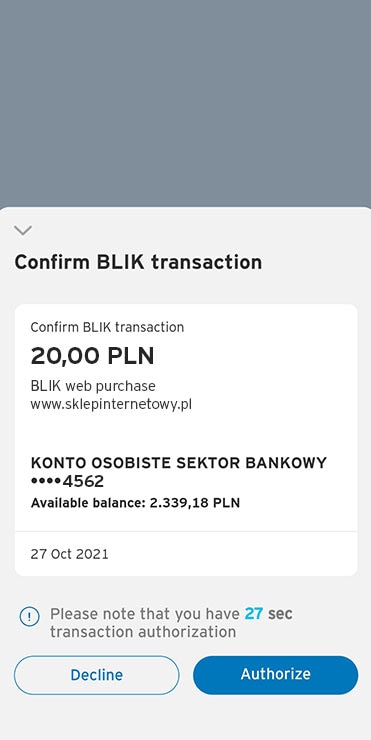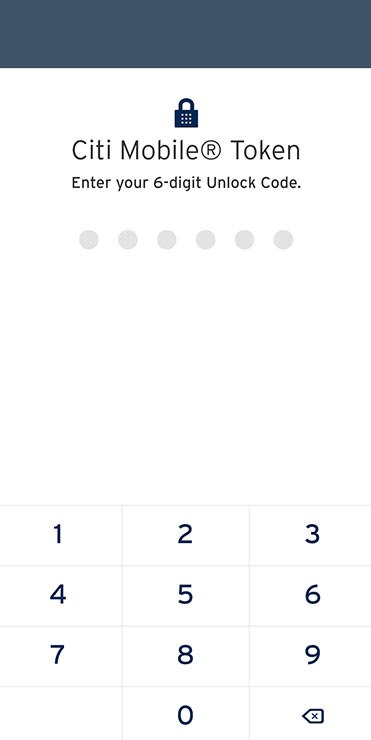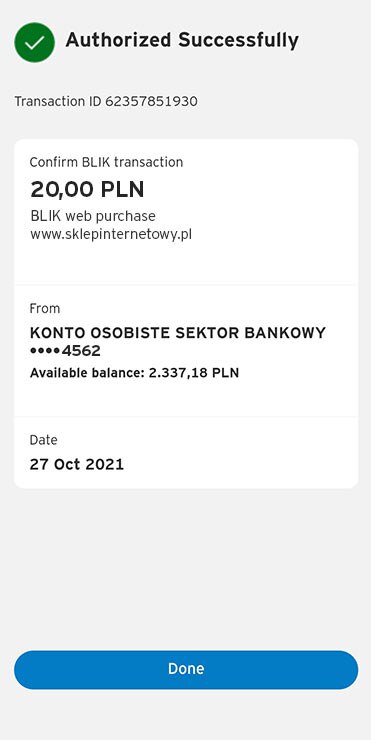 Make fast and secure BLIK payments at online shops – without providing your payment card number.
On the website of the online shop, select BLIK payment.
In the Citi Mobile App, select BLIK to generate a one-time code (BLIK code can be generated on the login screen or upon logging in, in the Payments section).
Enter the code on the payment page of the online shop.
Then, you will be asked by your phone to confirm the payment.
Verify the payment details and approve the payment by entering your 6-digit Citi Mobile Token PIN.