You can afford more.
You can afford more. Pay with your credit card for all your shopping and convert the payment into convenient installments.
For any purchase above PLN 100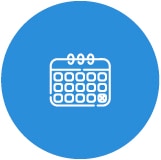 Repayment in installments (up to 60)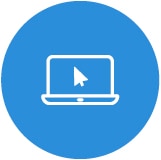 Online process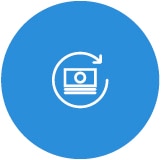 No further credit assessment required
Everyday payments or shopping to make yourself feel better? For all those things, you may pay by your credit card and convert the amount spent into installments – on your own.