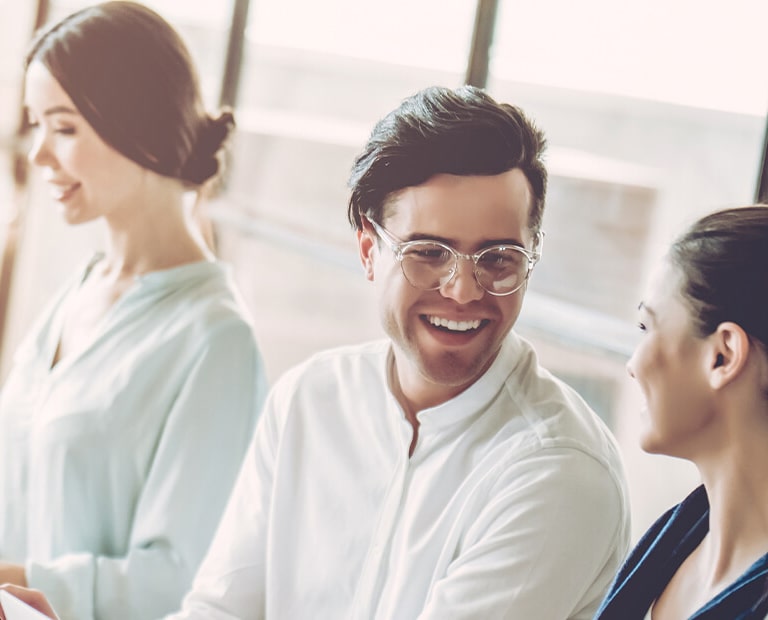 Summer Internship Program
This is where your professional career begins. By choosing Citi Handlowy, you choose professionals, experts and enthusiasts who will always support you. You choose a well thought out program tailored to your goals and expectations.
About the Summer Internship Program
The Summer Internship Program is open to students of any major and university who have completed at least their second year of study.

You will begin your internship with an Orientation training session, during which you will learn about our history, culture, the organization's policies, and other Summer Internship participants. Then, you proceed to work alongside your new team. During the internship you will also be invited to internal meetings and training sessions conducted by Citi Handlowy employees, so you will have a chance to learn about other areas of the bank.
Why join the Summer Internship Program?
Roles and responsibilities
Development under the guidance of the best in the industry
The best start to your career
Large, international organization
What do we expect from future interns?
Willingness to develop, a hard-working attitude
Very good knowledge of English
Involvement in student and community organizations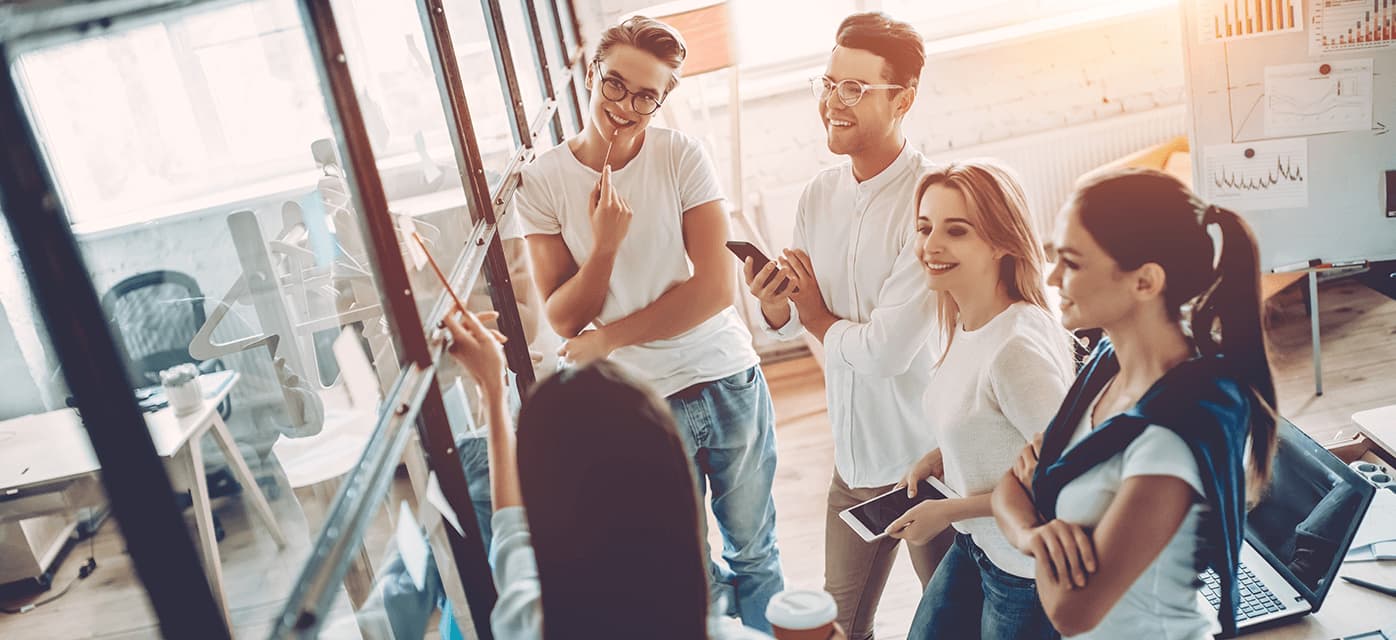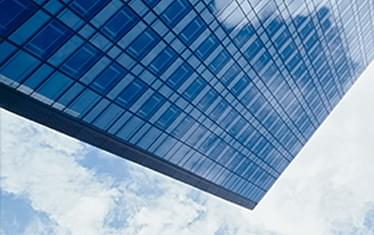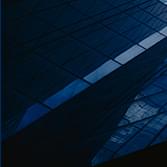 Citi Handlowy is a place for you
As part of the Summer Internship Program, you can develop in the following areas:
The part of the bank responsible for individual customer service, including affluent Citigold customers, Citigold Private Banking and micro-enterprises. Within this area we manage credit, investment and insurance products, the sales network and quality of customer service, as well as the development of mobile banking.
Institutional Clients Group
Within this area, we focus on offering clients superior products and services using Citi's unique global network. We take care of the finances of medium-sized and large companies, Polish and global corporations, as well as state-owned companies.
Treasury and Trade Solutions
An area that offers a comprehensive suite of solutions to support the management of payments, receivables, liquidity and investment services, as well as working capital solutions and trade and services financing solutions.
Audit, Risk and Compliance
These areas guarantee the bank's profitability, stability and growth. They enable the assessment of key credit, market and equity risks, as well as those related to the architecture and infrastructure of our solutions. They ensure that the bank operates in accordance with the highest standards, guaranteeing safety of the bank and its customers.
The Operations area ensures efficient handling of banking transactions, provides support in asset valuation and securities settlement and is responsible for telephone customer service – CitiPhone. We also manage projects and processes within this structure.
The Technologies area executes tasks in the area of management and support of technological processes, IT systems security and infrastructure management, management of banking and clearing systems and IT architecture. The Banking Products Research and Development Center (R&D) also operates within this structure.
The above-mentioned areas at Citi Handlowy are supported by departments such as: HR, marketing and communications, legal department, finance and strategy department.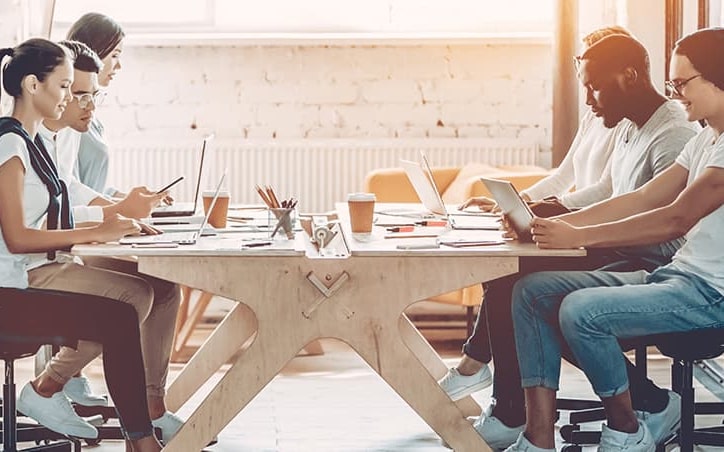 The recruitment process
CV verification
Recruiter's telephone call
Interview with the manager
Success! Welcome to Citi Handlowy
See what former participants say about our Summer Internship Program: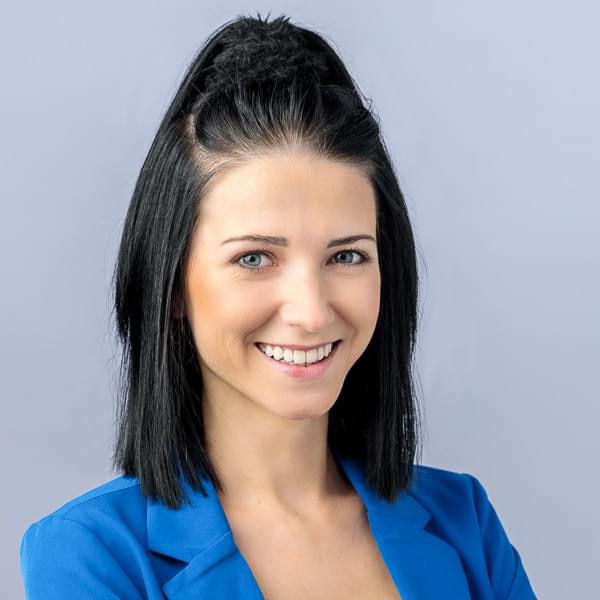 Jolanta Grabowska
Senior Credit Risk Operations Specialist
My career at Citi Handlowy started with an internship at the Credit Risk Control Office. It gave me an opportunity to acquire both hard and soft skills. One of the ways to do so was through a series of Bank Academy workshops and volunteer activities. Working among Citi's professionals gave me professional knowledge of banking products, which opened the door to my further career and promotion. I recommend starting work at Citi Handlowy to ambitious people who look for new and interesting challenges, but also to those who value the working atmosphere – because at Citi it is extraordinary.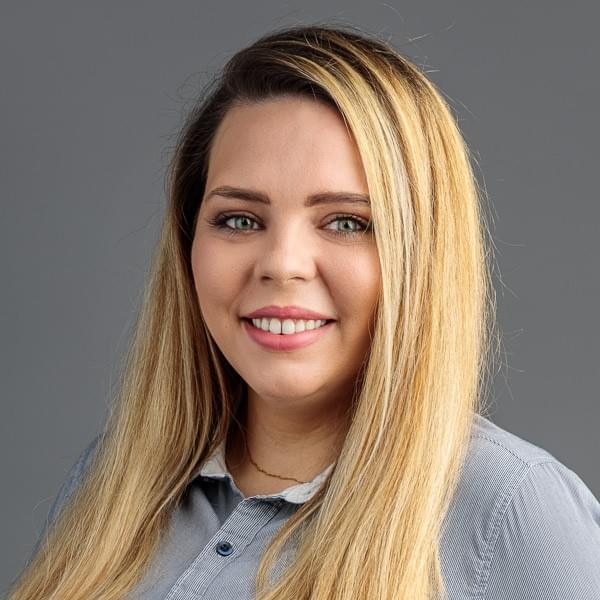 Katarzyna Skałbania
Financial and Planning Analyst
I started my internship at Citi Handlowy 10 years ago, fearful whether I would manage. I quickly found out that the atmosphere in the bank helped me overcome this fear. It turned out that I was surrounded by very kind and helpful people, I could report everything to the manager, and the team made me realize that it is worth asking any question. Thanks to them I was introduced to the program in no time and before I knew it the Summer Internship Program was coming to an end. I would have been sorry to leave, but luckily I got an offer to join Citi Handlowy on a permanent basis. In retrospect, I know that I have proved myself and my potential was recognized and over time I was able to apply it to other processes and projects. Internships were my chance for valuable growth!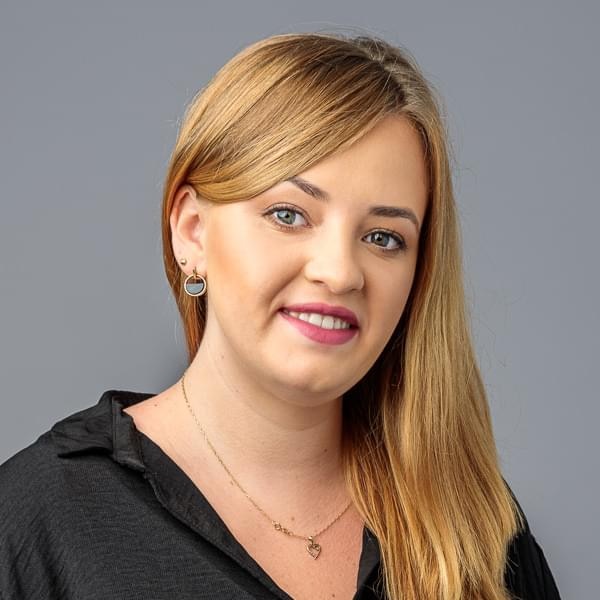 Anna Marynowska
Transaction Banking Products Implementation Expert
I joined Citi Handlowy as an intern in the Cash Management Products Implementation Department in the Transaction Banking Sector. During the Summer Internship Program I was given challenging tasks that helped me gain a lot of knowledge. All of this was backed up at all times by the tremendous and constant support of experienced teammates. If you are interested in an internship at Citi Handlowy, I can tell you one thing: forget about the proverbial coffee brewing, prepare yourself for interesting challenges and continuous development!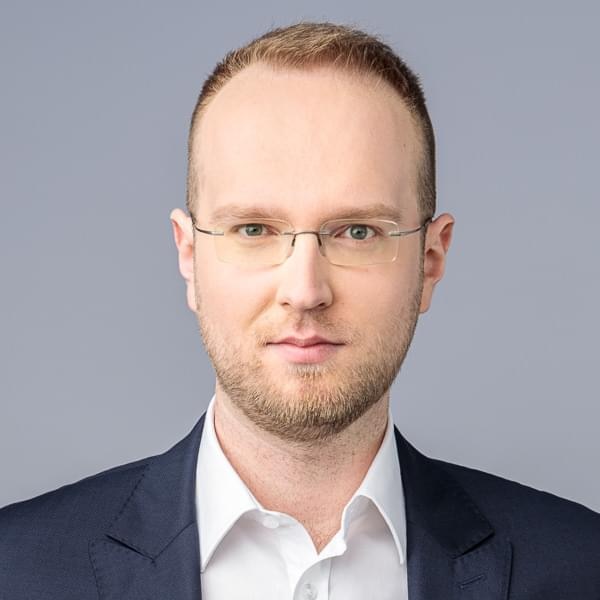 Tadeusz Grzęda
Citigold Private Client Manager
I have spent my internship working for the Citigold Branch in Warsaw. In retrospect, I believe that the opportunity to work with and talk to wealthy clients on a daily basis was an invaluable experience that allowed me to better understand clients' needs and expectations. Citi Handlowy turned out to be a bank supporting my development – today, years later, I manage the segment I once started in.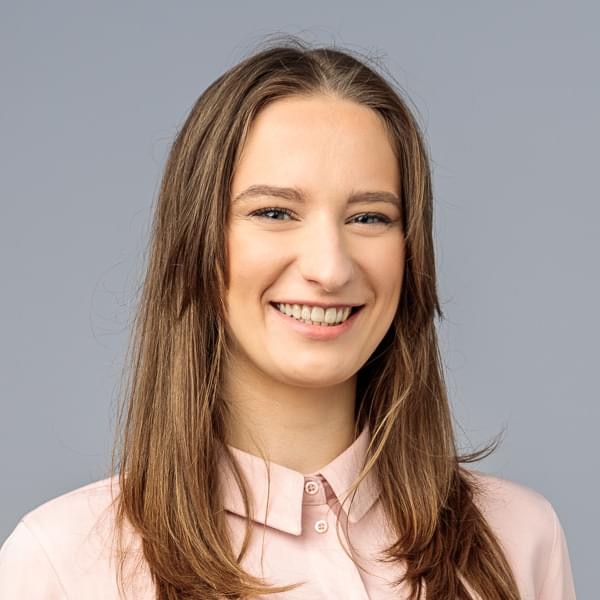 Dagmara Jabłońska
Modeling, Scoring and Analysis Analyst
I completed my internship at the Consumer Banking Risk Division and I have been working in this area ever since. The Summer Internship Program is a great opportunity to gain your first professional experience and meet many great professionals who are eager to share their knowledge with others. The Summer Internship Program gave me the opportunity to pursue a career in banking, and the knowledge and new skills I gained made it easier for me to start working in a specialist position.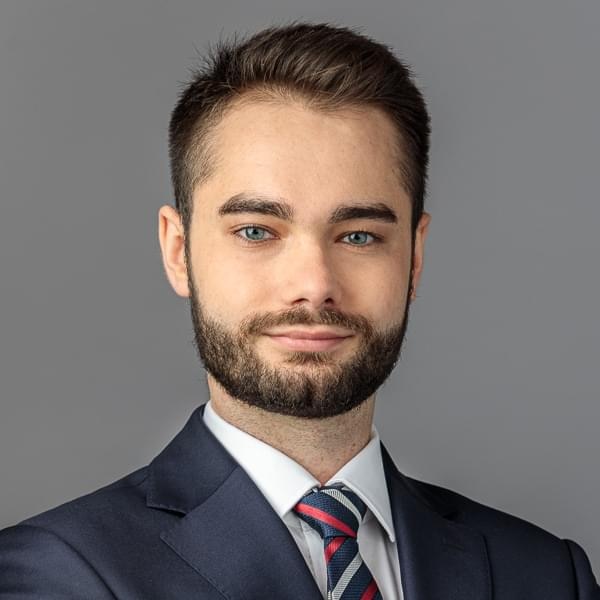 Michał Kosior
Relationship Manager, Global Subsidiaries Group
Internship at Citi Handlowy means responsibility from day one. From the outset, I was presented with real business challenges that allowed me to demonstrate my creative approach and knowledge of the industry. This is best evidenced by the fact that the solutions I co-created during my internship are being used after three years, and I even have the opportunity to develop them further! The Summer Internship Program was my ticket to a graduate rotational program in corporate banking, which in turn led to my current role as Relationship Manager for our global clients.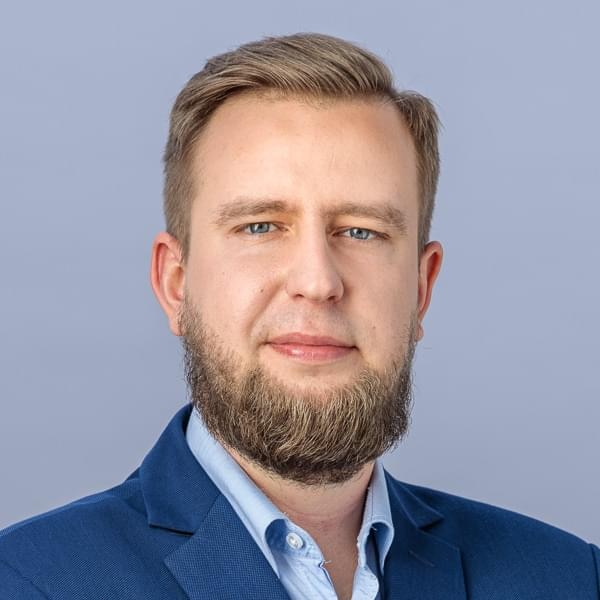 Tomasz Cwalina
Junior Credit Risk Operations Analyst
The Summer Internship Program was a pleasant and fruitful beginning of my work at Citi Handlowy. I will always have warm memories of our Orientation Day, during which I was able to get to know not only our organization, but also new people and integrate as a volunteer under the auspices of the Citi Handlowy Leopold Kronenberg Foundation. To me the internship brought only profits: the opportunity to learn, get to know the processes and see what the work of an international bank looks like, and most of all a chance to test myself. I took part in the Summer Internship Program in 2018, and I have continued to work in the team I joined to this day.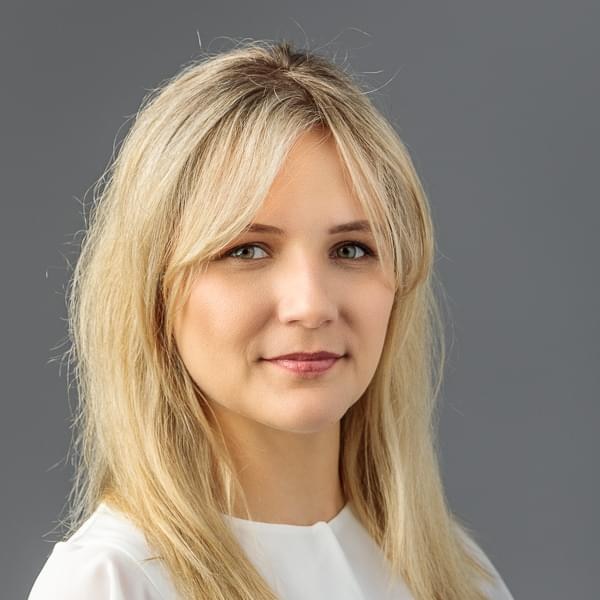 Sylwia Gabryś
Tax Coordinator
I found out about the Summer Internship Program by chance while at university. I was just finishing my 4th year and was not sure what career path to take. I already had some work experience, but not in a multinational corporation. At Citi Handlowy I found myself in a small but very cooperative team. Everyone was very friendly and helpful. If I did not know something, they always took the time to explain the more complicated aspects of tax law to me. They made sure that I was given varied and interesting tasks. My time at the bank helped me decide to pursue a career in tax law, and I have been working in the team where I did my internship ever since.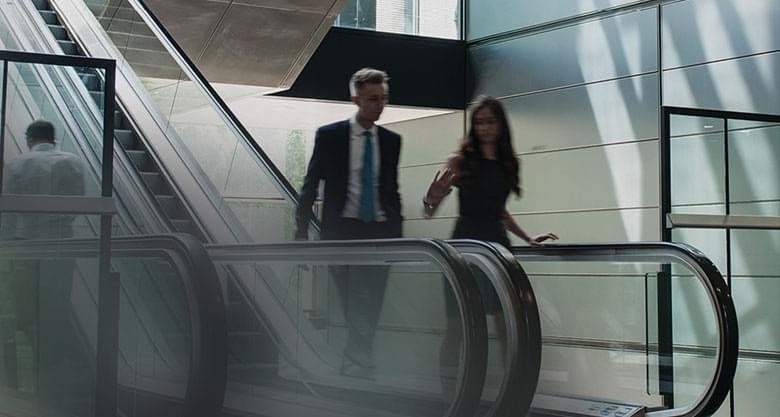 Check out our Graduate Rotational Programs for opportunities!