Information for Candidates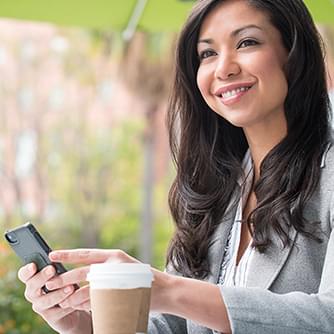 As a bank, we are an institution of public trust. Through meticulous talent selection, we ensure the safety of our clients. We make every effort to ensure that our recruitment and employment processes reflect the highest standards in the market and the requirements set for financial institutions. We want you to feel safe and comfortable with us, understanding the expectations and selection process for our organization. See what the standard candidate verification process looks like.
Verification of criminal records
The Bank, as a financial institution, is entitled under the Act of 12 April 2018 on the on the rules of obtaining information about the criminal record of job candidates or employees in the financial sector (i.e. Journal of Laws 2020, item 1349, as amended) to verify information on the criminal record of applicants for employment. See
here
what we verify and how.
Verification of education and experience documents
The purpose of this verification is to confirm that candidates applying for a job meet the requirements set out by Citi Handlowy, have the skills, knowledge and competencies necessary for the positions they apply for. Therefore, each employee hired is required to present original documents proving their identity, education and previous employment history shown in the CV and in the personal questionnaire.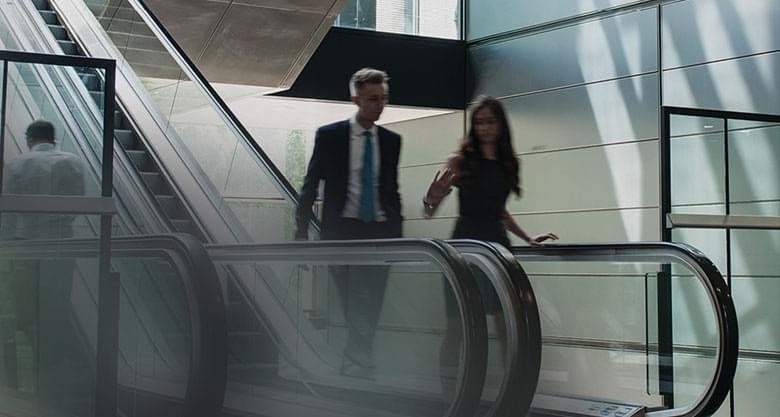 Check out our current job offers at Citi Handlowy in Poland: