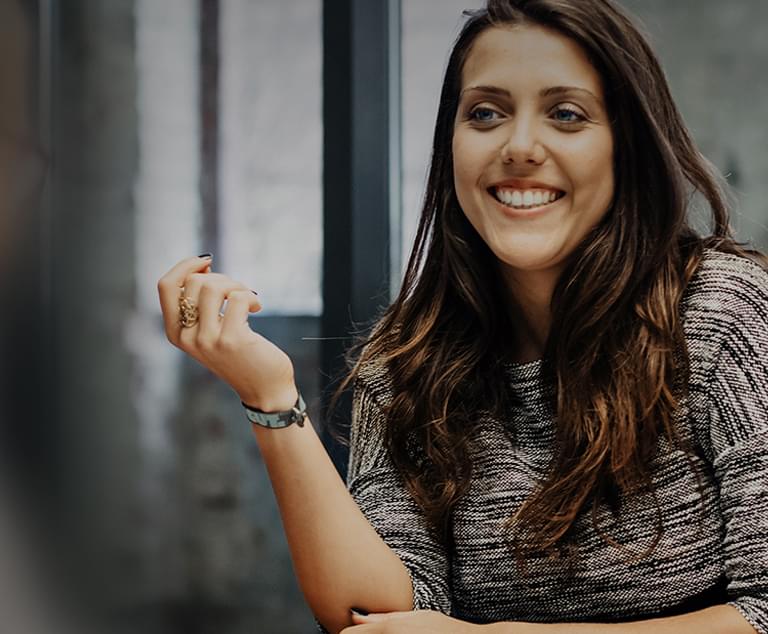 The best start to your career
This is where your professional path begins. Check out our Summer Internship Program and Graduate Rotational Programs for opportunities.
Career starts at Citi Handlowy
Are you at the threshold of your career and you aim high, wanting to grow alongside professionals? Are you keen to work on important projects that influence the development of products, processes, tools and work culture?

Then this is the right place for you. At Citi Handlowy you have two ways to start your career today: Summer Internship Programs and Graduate Rotational Programs. Learn more about them and choose the best path for yourself.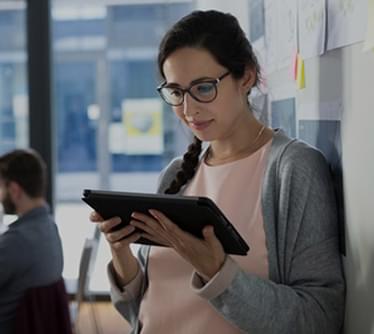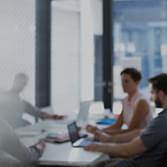 Summer Internship Program
We have created this program for students of any major who have completed at least their sophomore year. Summer internships fall during the summer months, typically last 10 weeks and are carried out in all areas of banking. During this time, you will gain work experience working side by side with a team of professionals and a knowledge of the bank's operations, which will be passed on to you by our employees during the in-house training.
Why join the Summer Internship Program?
Development under the guidance of the best in the industry
The best start to your career
Roles and responsibilities
Large, international organization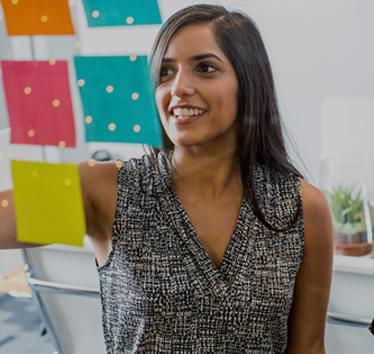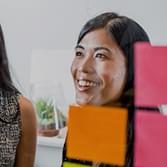 Graduate Rotational Programs
Every path has a beginning. Yours can start right here. Here you will find information on our Graduate Rotational Development Programs (also known as Full Time Analyst Programs). We've designed them carefully to give you the opportunity to choose what best reflects your ambitions and career plans.
Why is it worth joining the development program at Citi Handlowy?
Getting to know the different areas of banking
A broad business perspective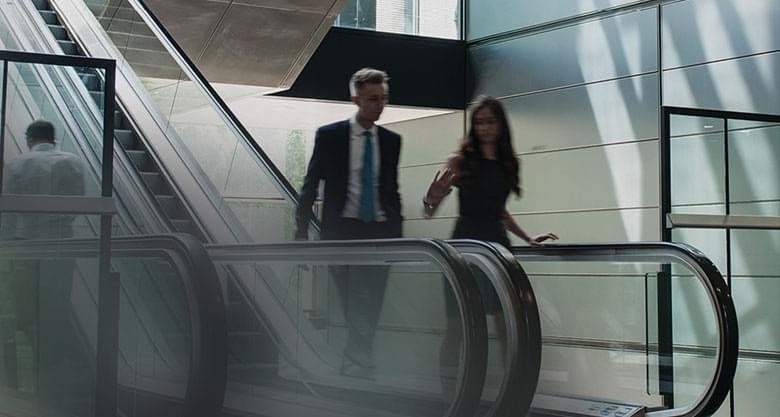 Do you have initial work experience and are looking for a job in the financial industry?