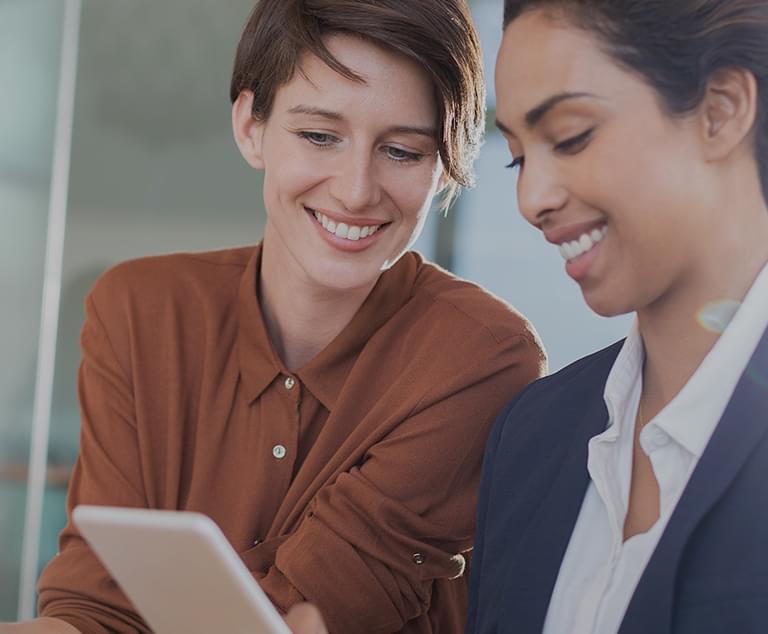 Graduate Rotational Programs
Start your career at Citi Handlowy and we will help you develop!
About Graduate Rotational Programs
Rotational programs, also known as Full Time Analyst programs, are a unique opportunity to gain practical experience in an unconventional way. Thanks to rotations within different departments and a mentor's support, you will gain a broad perspective on the functioning of the business, while working on important projects implementing, optimizing or developing our products, services and internal processes. After completing the program, you will apply your knowledge by taking on one of the positions within the area in which your program took place.

The programs are opened in selected areas of the bank and last 24 to 28 months. This time is divided into several rotations. The program is designed for students of all majors who, at the time of its start, are undergraduates, engineers or graduate students.
Why join a rotational program?
Influencing your own career path
A broad business perspective
Mentoring and exposure to senior management
Important projects that give you influence
Work in a large, international organization
What do we expect from future participants?
Specific professional interests
Prior relevant work experience
Creativity and innovative thinking
Goal-oriented mindset and ambition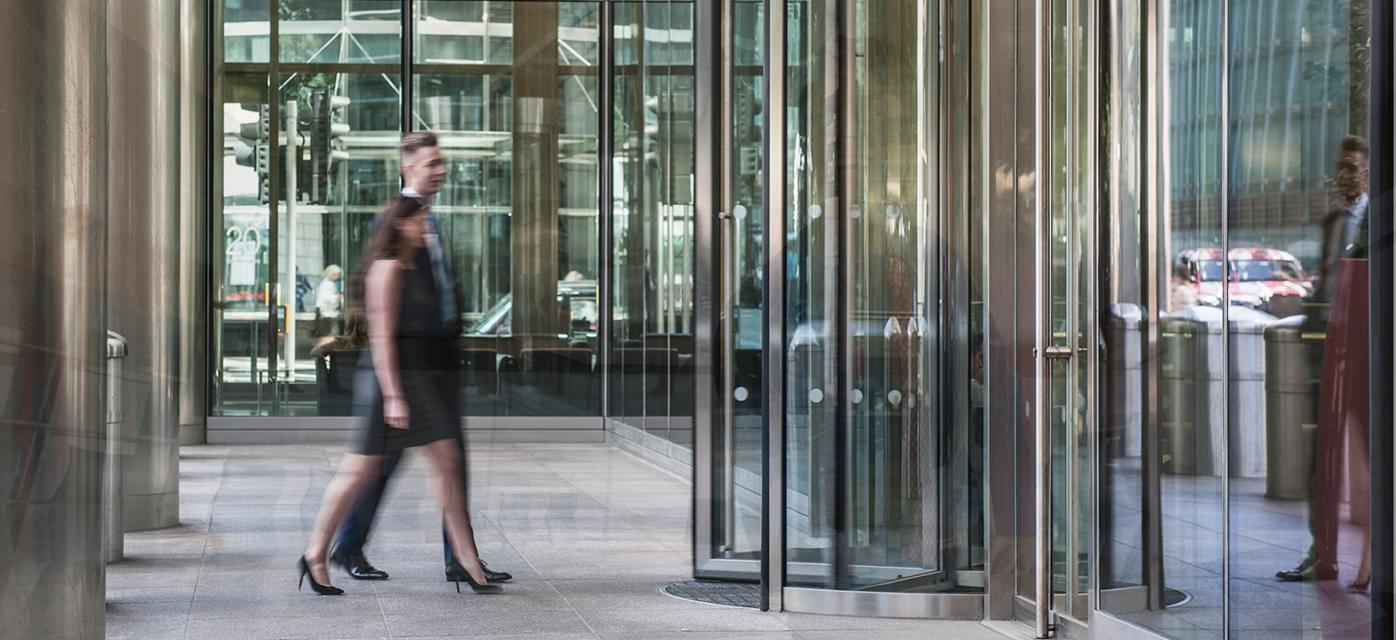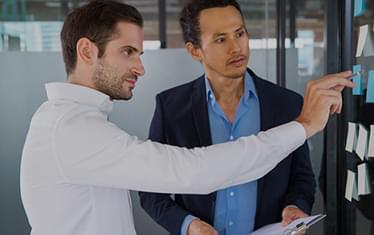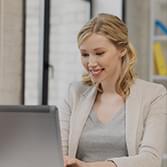 Citi Handlowy is a place for you
Areas in which you can grow through rotational programs:
Treasury and Trade Solutions
An area that offers a comprehensive suite of solutions to support the management of payments, receivables, liquidity and investment services, as well as working capital solutions and trade and services financing solutions.

The program in this area lasts 28 months, during which you will complete four rotations within the Transaction Banking Sector. You will start with a month of introductory training. You will then begin your first rotation, which will last for 9 months. Subsequently, there are 3 six-month rotations waiting for you, one of which will be an international rotation within the EMEA region. Examples of rotations you may have within the program may include, for example, departments responsible for implementation or product development, trade financing, sales or business support.
Institutional Clients Group
Within this area, we focus on offering clients superior products and services using Citi's unique global network. We take care of the finances of medium-sized and large companies, Polish and global corporations, as well as state-owned companies.

The program in this area lasts 24 months and is divided into four six-month rotations. Examples of rotations you may have within the program may include, for example, departments responsible for servicing and maintaining relations with corporate clients, corporate banking risk or products and services research and implementation.
From time to time we launch rotational programs in other areas of the bank, e.g. in the Risk Sector or in the Operations & Technology Sector (programs focused on a specific business area, e.g. consumer or corporate banking operations or project management). The programs last for two years and are divided into four six-month rotations. Follow our website to stay up to date!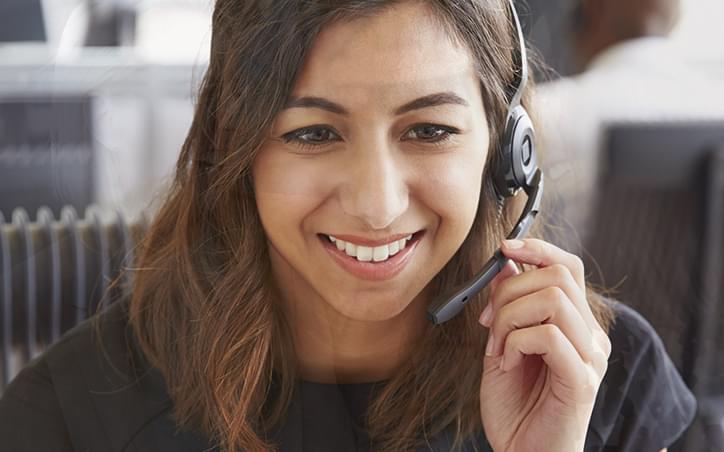 The recruitment process
Recruiter's telephone call
Language test
Assessment Center
Success! Welcome to Citi Handlowy
See what former participants say about rotational programs: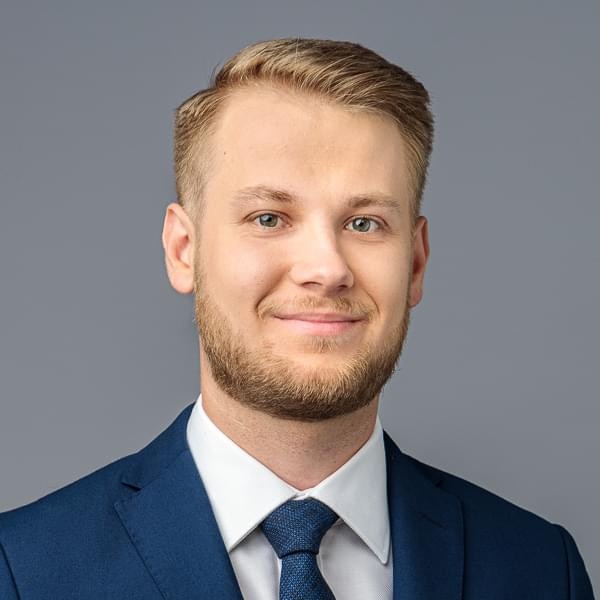 Igor Noremberg
Graduate Rotational Program, Project Management
The very definition of a rotational program highlights its greatest value. Above all, the program offers you the opportunity to discover your talents in different areas of banking. Rotations are also a great opportunity to develop many valuable working relationships.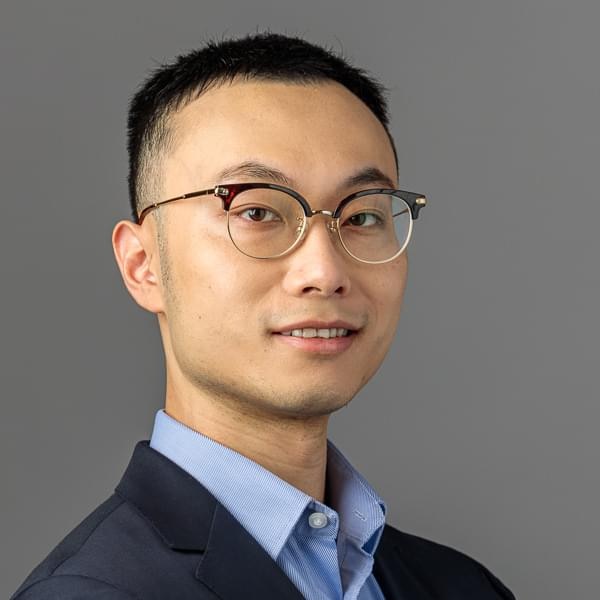 Danny Zhang
International Client Relationship Manager, Corporate Banking
I joined the rotational program as a recent graduate. Having done all four rotations, I have seen how a leading global bank operates. This knowledge is essential for people like me who are just starting their careers. Most importantly, I was able to work with many talented people from Citi Handlowy from around the world!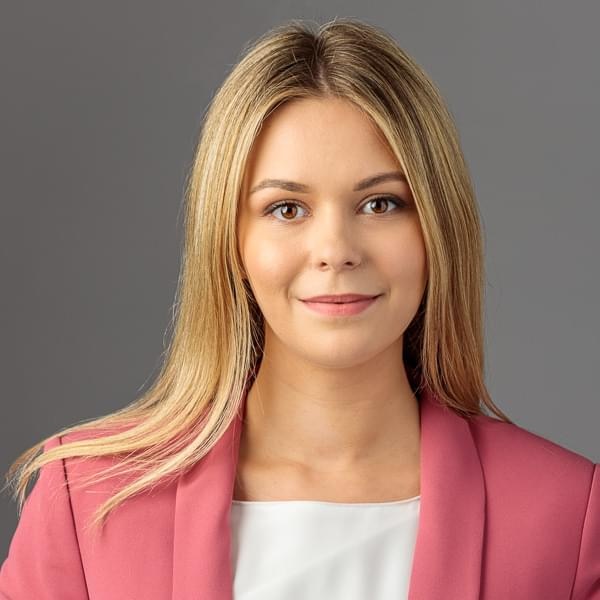 Aleksandra Drapińska
Marketing Product Manager
I am grateful for the opportunity to participate in the Citi Handlowy rotational program. I would recommend it to anyone who values their own growth and is considering going into management in the future, but is not yet sure what specific business area would be best for that. During the last two years I have had the opportunity to work in four different departments, which has helped me find where I wanted to stay to further my career. If you are ambitious and adaptable to change – a rotational program is definitely for you!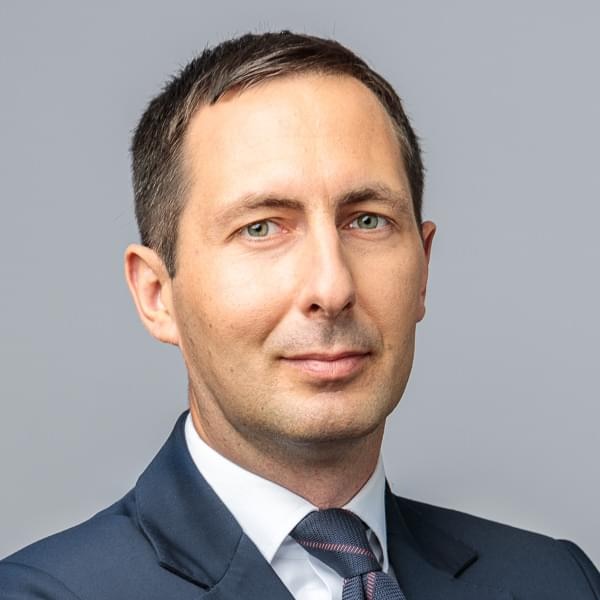 Michał Kirstein
Head of Digital Sales and Marketing Department
A rotational program is first and foremost an opportunity to get to know a company from different angles. It gives you the chance to enter different business areas and build relationships with people, but it also forces you to adapt quickly to your new environment and tasks. This gives a lot of advantages in the future. In my case, it allowed me to consciously choose my career path and do what gave me the most fun. At the same time, my ability to adapt quickly and take on completely new challenges meant that I did not think long when new interesting opportunities arose, such as a year-long trip to work in the Citi regional office in Singapore, a change of business area or becoming the head of first a small office and then the entire department. Last but not least, I have built some important relationships, both professional and personal, that continue to last despite me having graduated from the program several years ago.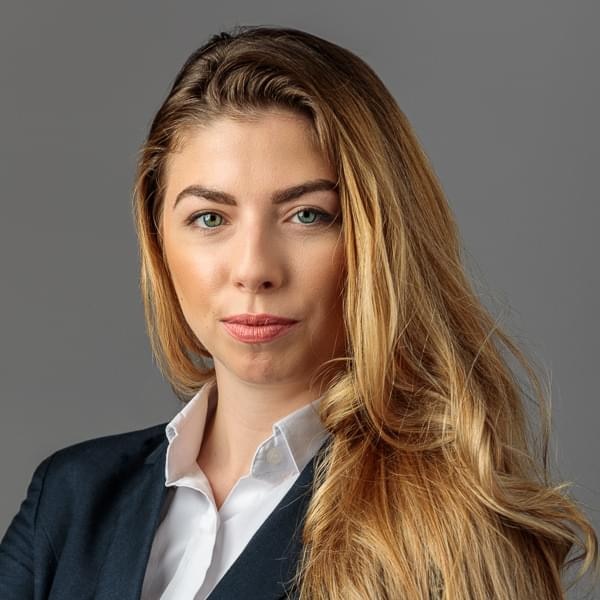 Eleonora Gallus
Graduate Rotational Program, Treasury and Trade Solutions
The Graduate Rotational Program at Citi Handlowy offers you the opportunity to learn and work both locally and globally: through various rotations you will gain comprehensive knowledge of the business while working with experienced professionals from around the world. You will find a friendly and supportive environment to start your career and plenty of paths available to further develop your skills. What is more, Warsaw is a truly international city where it is easy to settle. You will find both great places to visit and attractions to explore.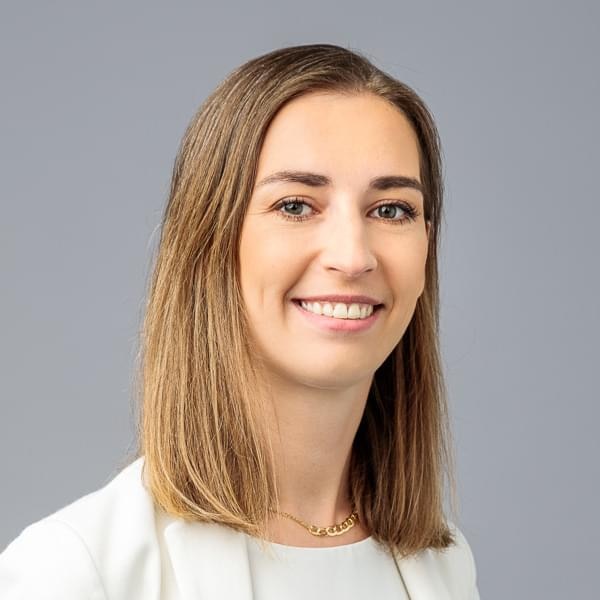 Sabina Zielinska
Head of Reengineering and Business Development
After joining the rotational program in 2010, I completed four six-month rotations in Consumer Banking both in Poland and in Citi's regional office in London. The program gave me a unique opportunity to establish relationships and expand my competence and knowledge of banking products and processes, as well as to learn about the specificity of different regions and cultures. Moreover, it developed my curiosity and such skills as: asking questions, motivating myself and others, teamwork and most importantly – creating value for customers. After completing the program I had a chance to lead some of the most strategic Consumer Banking projects at Citi Handlowy, including development of the Smart branch network and implementation of customers' biometric verification. Since 2018, I have been leading the Reengineering and Business Department and I am still using what I have learned during the program.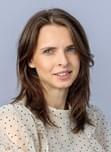 Marta Sternicka
Senior Operations Supervisor at the Regional Settlements Center in Olsztyn
I started the rotational program with the assumption that afterwards, I would like to take on a managerial role. The program, through the performance of various tasks, allowed me to get to know the bank from different angles, build a network of contacts and prepare me for a leadership role. I achieved my goal. Today, I manage a large operations team at the Regional Settlement Center in Olsztyn and continue to grow as I build my career path.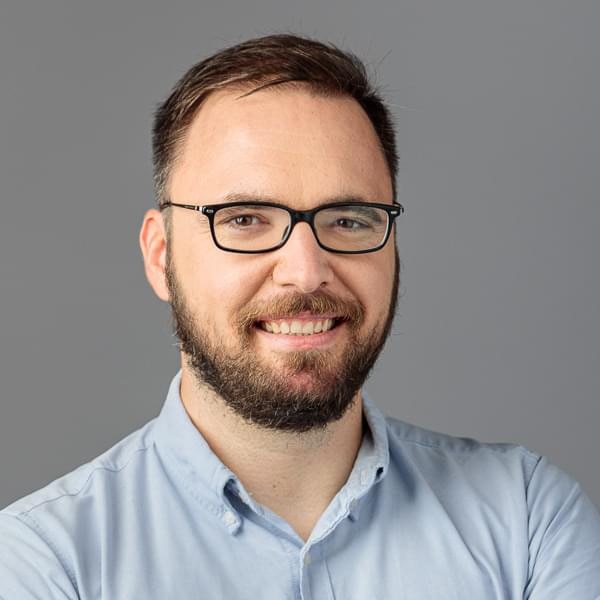 Michał Kozubowski
Commercial Subsidiaries Group Head, Corporate Banking
Participation in the program was a unique experience, which, on the one hand, allowed me to get acquainted with different areas of the bank and form better opinions about the place where I would like to work permanently, and, on the other hand, enabled me to meet many interesting people and create a circle of friends with whom I have been keeping in touch to this day. Even though it has been years since the program ended, I am still friends with people I started working with in the program. Thanks to its specifics and the possibility to rotate every six months, I also had the opportunity to participate in many interesting projects from different areas and to direct my own development path.
Join our Graduate Rotational Program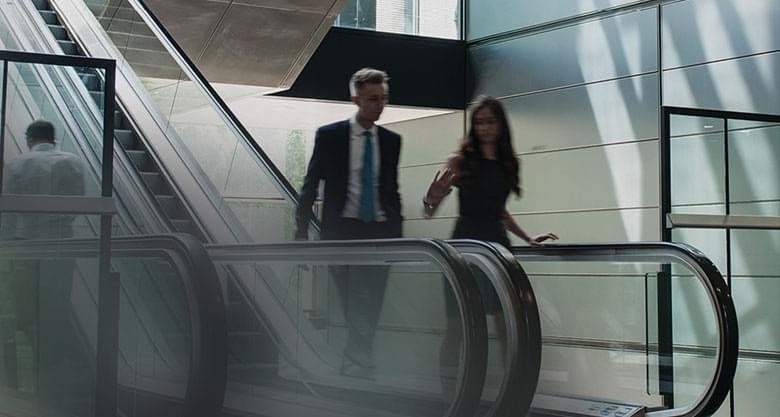 Check out our Summer Internship Program for opportunities!