Which Citi cards do you have?
You will be presented benefits based on the cards you select.
Where do you live?
Welcome to the
Citi Specials Benefits Program
Access a world of benefit with your Citi card.
Discounts, rewards, surprises. All in one place.
Receive up to 8,000 points for transactions with partners!
How to take part?
Pay with a your Mastercard® registered in the Priceless® Moments program for purchases from partners: RTV EURO AGD, Empik, merlin.pl or iSpot.
Spend min. PLN 50 with one partner and get 2,000 points or


Pay by card for min. PLN 50 with each of the four partners and collect as much as 8,000 points!
Exchange points for a prize - vouchers worth up to PLN 100!
How does it work?
1

Verify whether your card belongs to the program and register.

2

Choose a prize that becomes your goal

3

Collect points for every Mastercard payment that brings you closer to your goal.

4

Accelerate your goal by paying the Program Partners and using special offers.

5

Discover your passion, reach your goals and get prizes.
Fulfill your passions even when you stay at home.
Pay for purchases - also online - with a Mastercard® card registered in the Mastercard® Priceless® Moments program and receive unique rewards, e.g. vouchers for food delivery in CookUp, Telepizza and Glovo, 30 days access to the Player, Playstation Plus, Xbox Ultimate or HBO, vouchers at SlowHop.com, Decathlon, empik.com and many more!
Get closer to your passions without leaving your home.
Discover your passion
Selected offers in Mastercard® Priceless® Moments program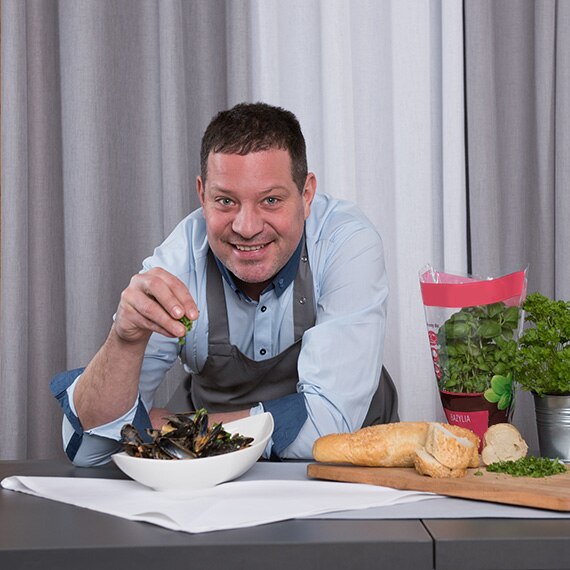 Culinary workshop with Charles Daigneault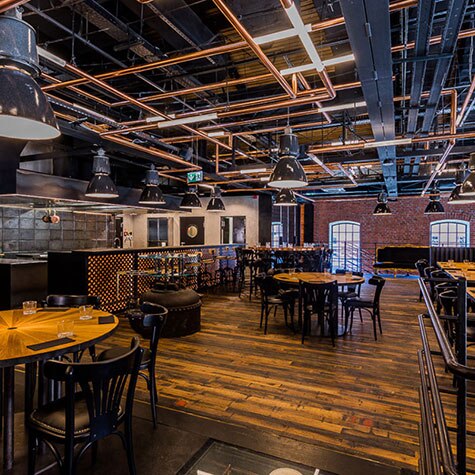 Dinner at the Zoni restaurant in Warsaw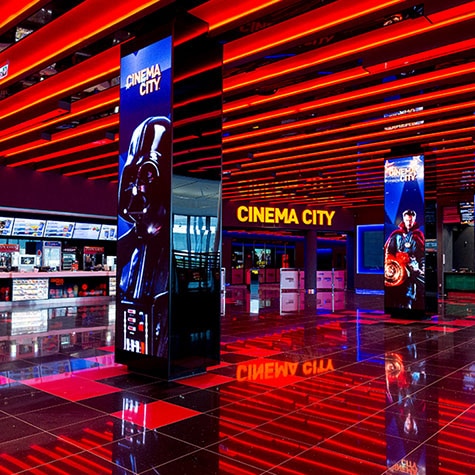 Cinema City 2D ticket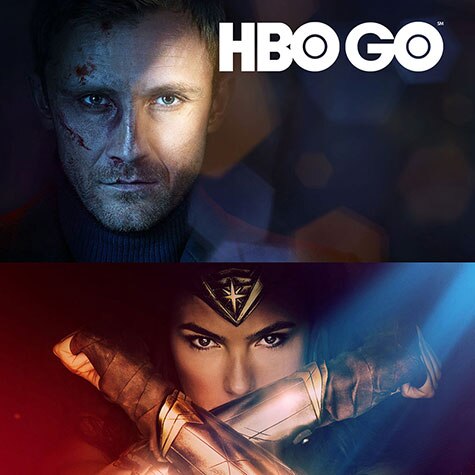 Free month to watch HBO GO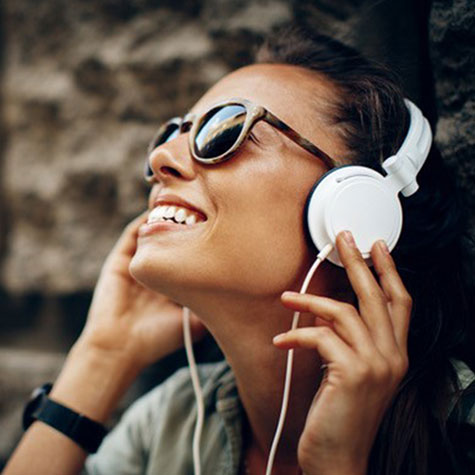 Free access to Storytel for a month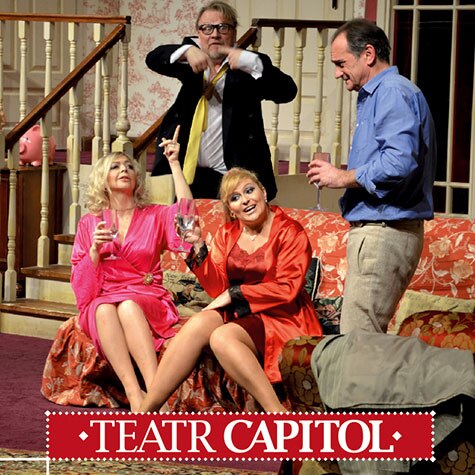 Show at the Capitol Theater and meeting with the actor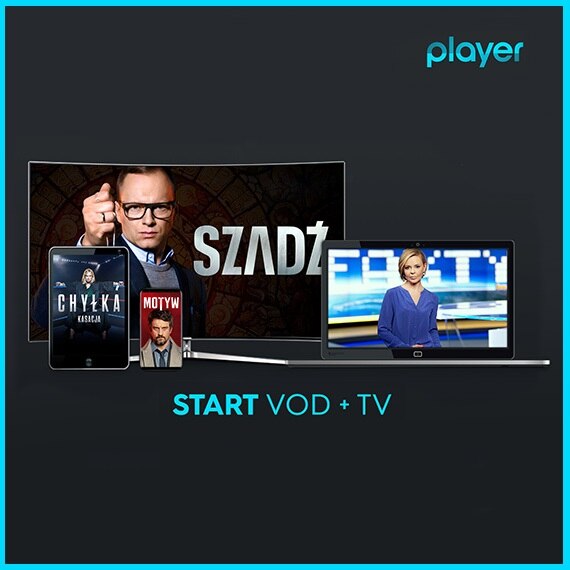 30 days access to the Player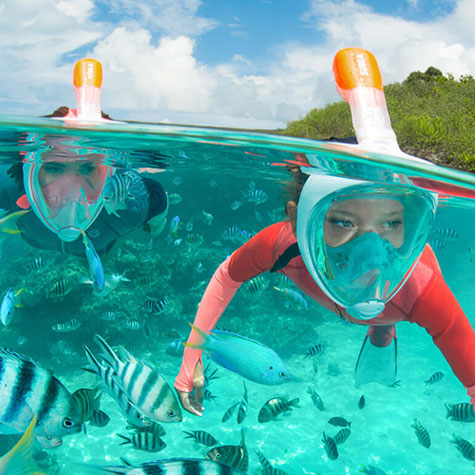 PLN 50 voucher for purchases at Decathlon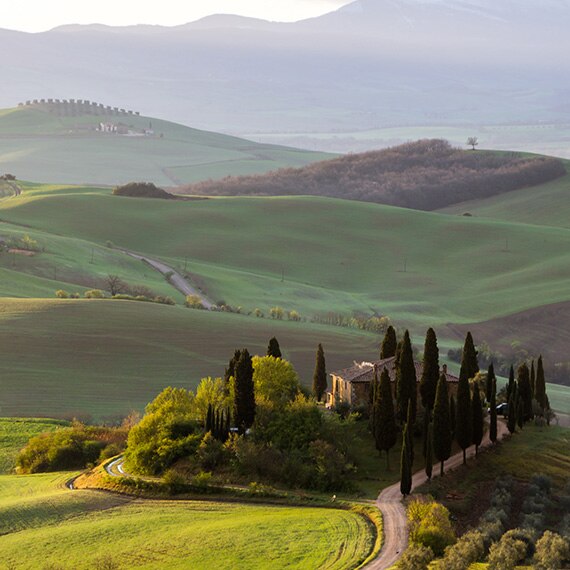 PLN 200 voucher to use on SlowHop.com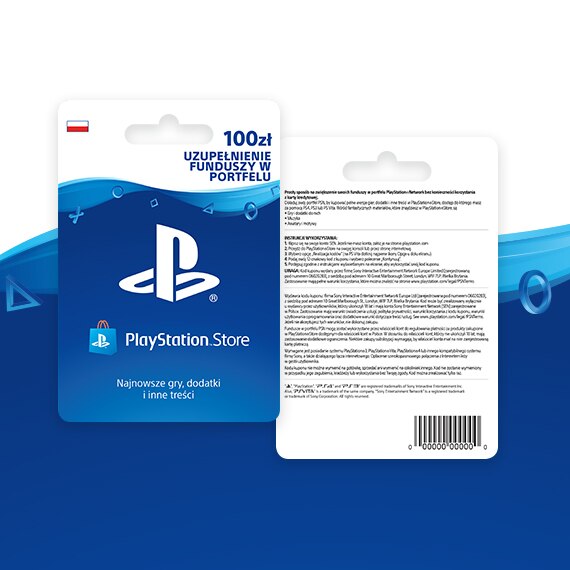 Top up to PlayStation Store - PLN 100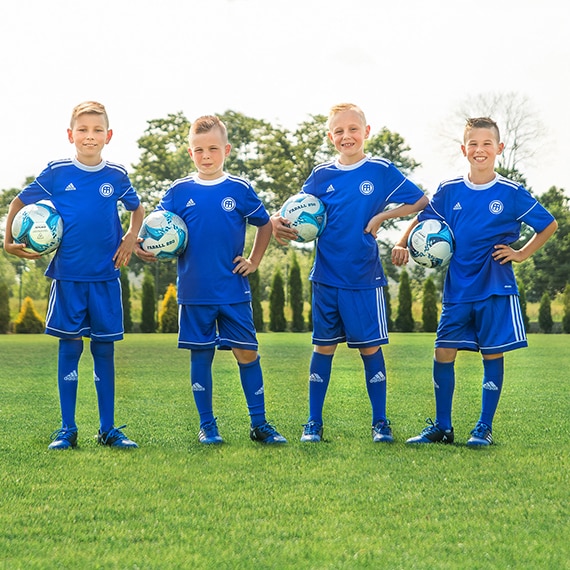 Monthly Football Academy pass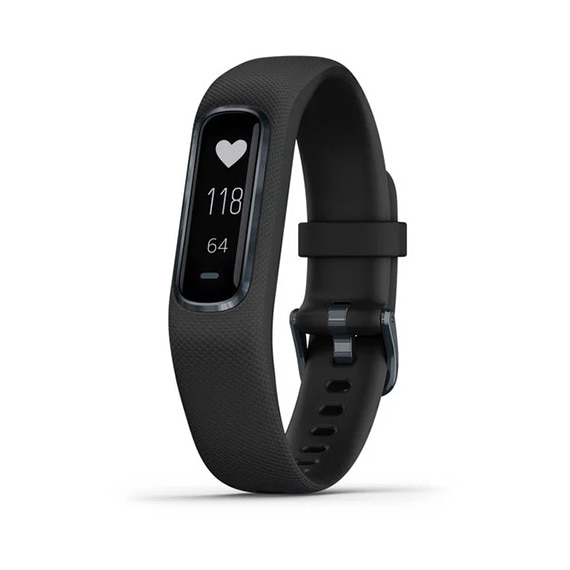 Garmin Vivosmart 4 watch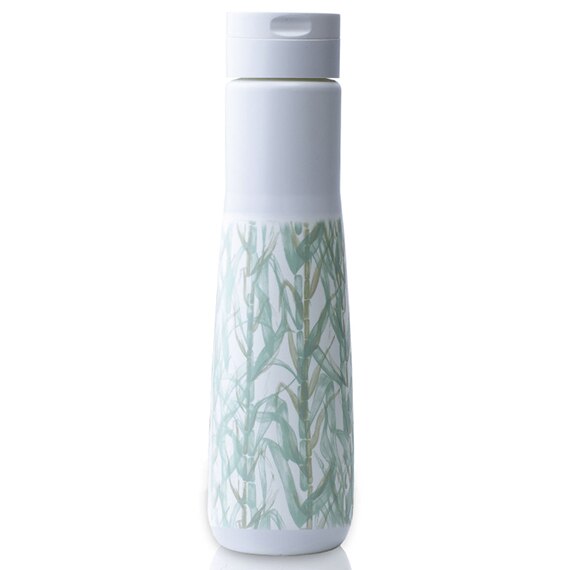 Yuhme the Change filter bottle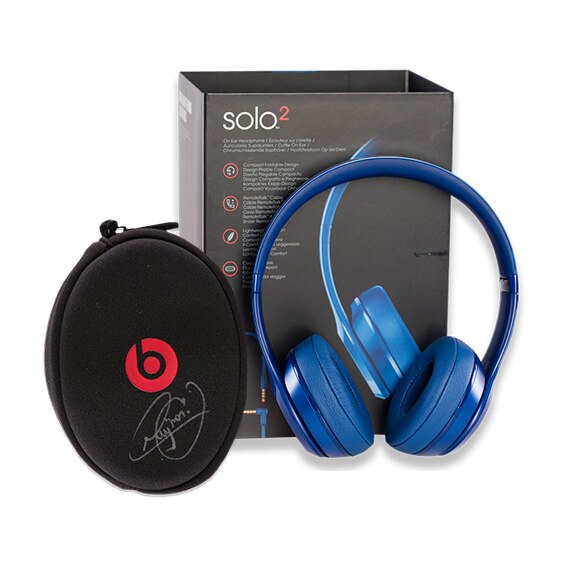 Headphones signed by Neymar Jr.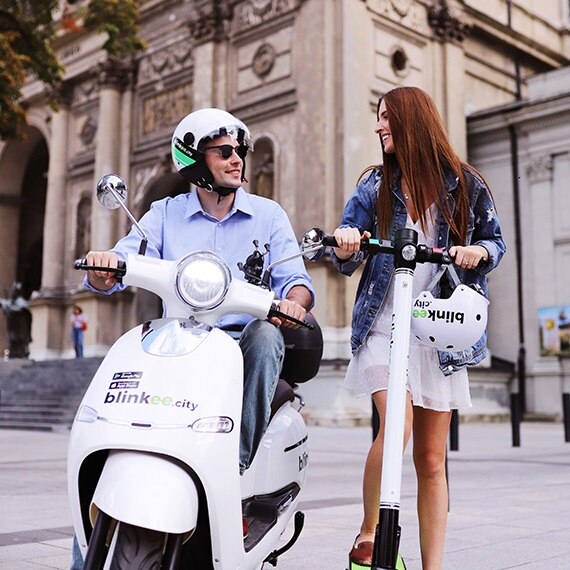 PLN 10 voucher to Blinkee.city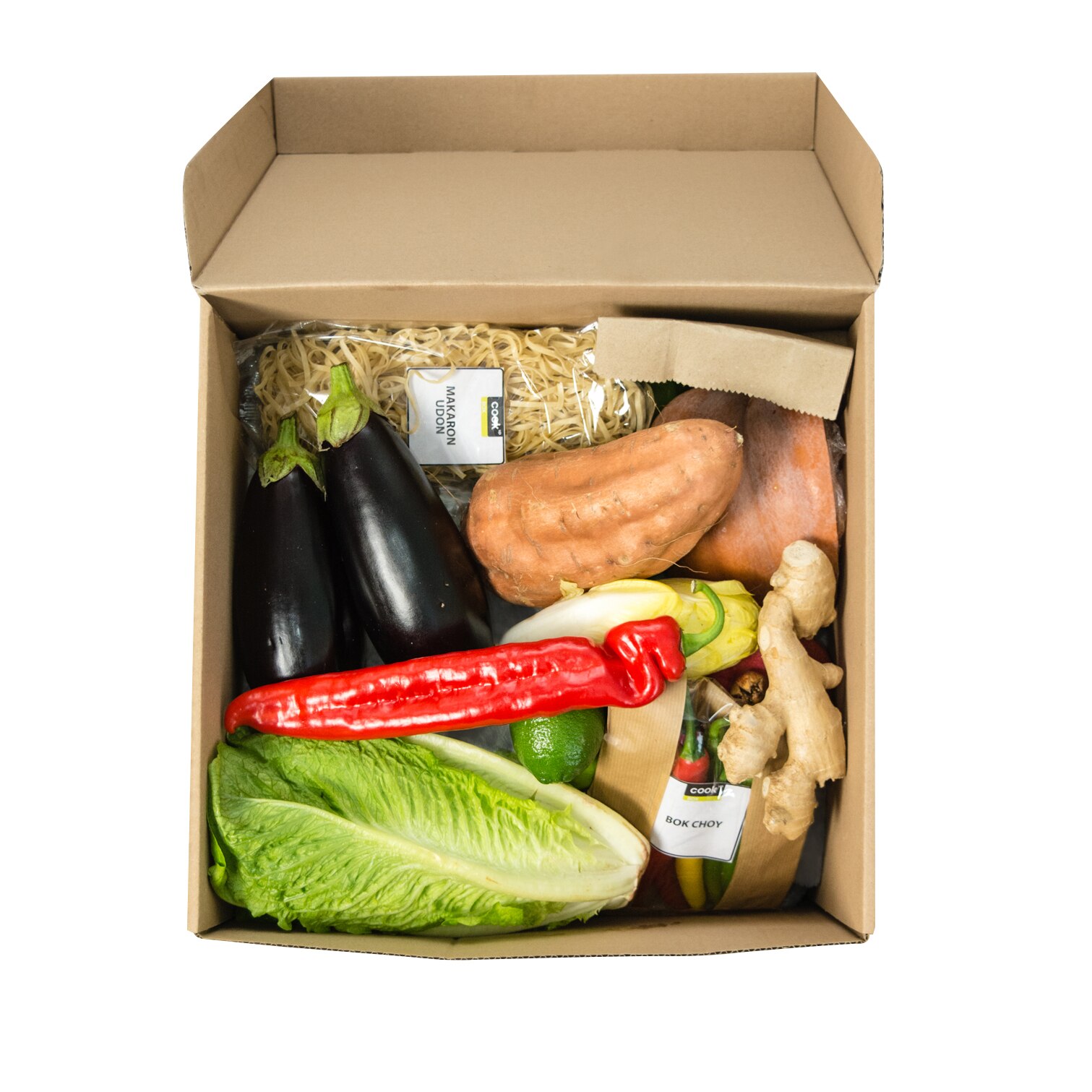 Recipes and products for dishes with home delivery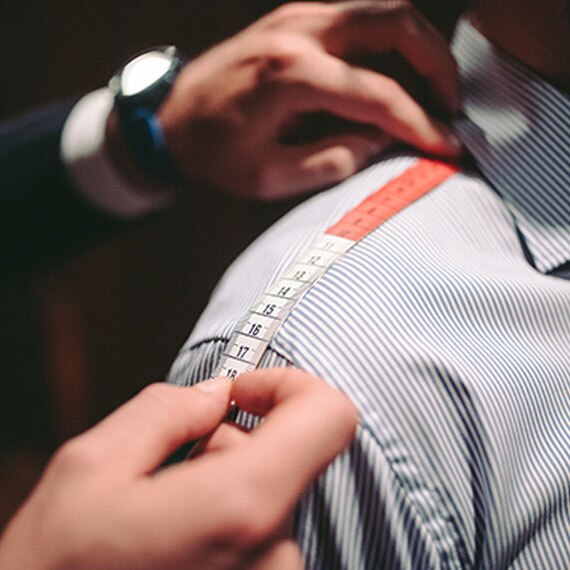 Tailored shirt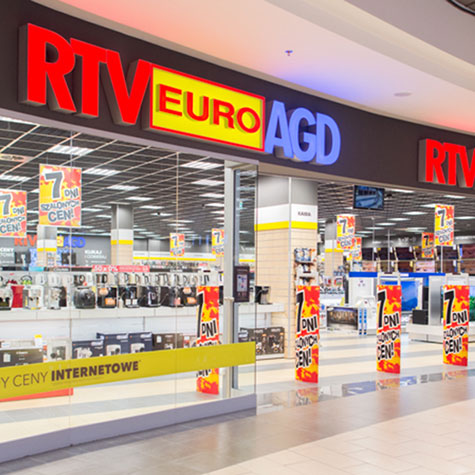 PLN 50 voucher for purchases at EURO RTV AGD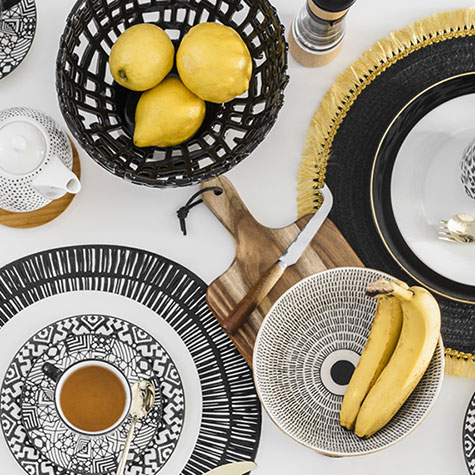 PLN 50 voucher for shopping at Home & You
Check all offers in the rewards catalog after logging in
Enjoy safe purchases with our Priceless® Moments Program! Log into the program and
activate free-of-charge online purchase insurance

today!

You only need to log in to your account in the program and activate the insurance in the Benefits tab. The insurance covers online purchases in online stores registered in Poland and includes:
an extended manufacturer's warranty (up to the amount of PLN 6,000) for purchases of household appliances/audio and video devices and electronic devices,
the lowest price guarantee (up to the amount of PLN 2,000), that is, reimbursement of an equivalent of the difference between the amount paid for a given product and the lowest price of an identical product found in another store,
protection against loss of purchases (up to the amount of PLN 6,000) in the case of theft or destruction of a product as a result of flooding or fire in the place of residence within 30 days from the purchase date.
What is more, users of Premium Zone in the Priceless® Moments program may take advantage of an insurance if they fail to use a ticket e.g. for a game or concert, due to sudden illness, road accident or delay in public transport.
The online purchase insurance is available for holders of personal accounts Citigold and Citigold Private Client and credit cards Gold, Platinum, World and World Elite. When activating your insurance, enter your BIN number (6 first digits) of one of the above-mentioned cards. An unused ticket insurance is available for all users of the Premium Zone in the Priceless® Moments Program.
Program Partners
Each transaction with Citi Mastercard card gets your closer to reach your goal, but when buying at the program partners you collect points and get prizes much faster.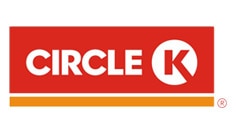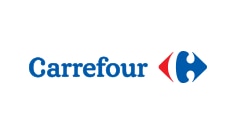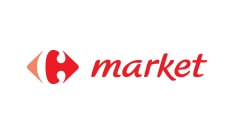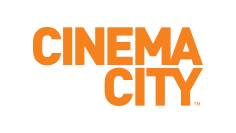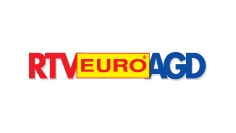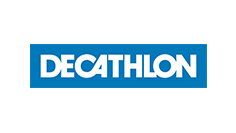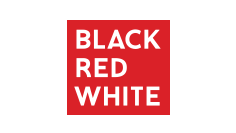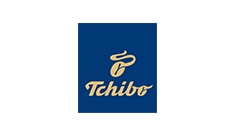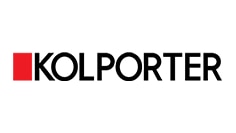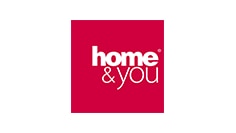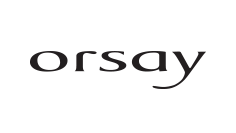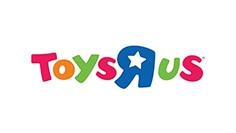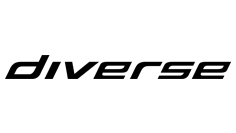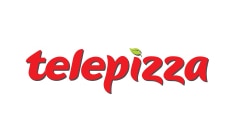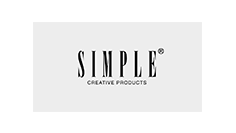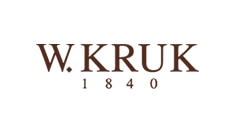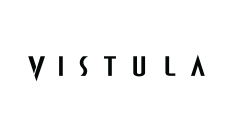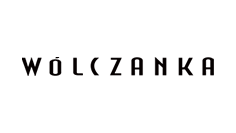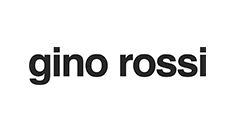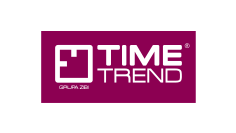 Do you have any questions?
Check the answers in the FAQ
You will find answers to frequently asked questions.
The details of the offer are available in the Terms & Conditions of the offer "Get 16 000 points in the Priceless Moments Program" available on the program website: https://www.online.citibank.pl/citispecials/en/priceless-specials.html. The offer is valid until 31.03.2021 or until the 1500 prize pool has been exhausted for customers who have not previously been enrolled in the program. The prize in the form of counting 16,000 points on the Customer's account in the Mastercard® Priceless® Moments. Points are valid for 4 months from the date of accrual.
The insurance coverage is offered on the basis of a group insurance agreement concluded between Mastercard and Inter Partner Assistance S.A. with its registered office in Brussels, operating in Poland through Inter Partner Assistance S.A. Branch in Poland with its registered office in Warsaw (ul. Prosta 68, 00-838 Warsaw). The offer term may be limited. We will announce its termination on the website bezcennechwile.pl. This will not affect coverage which has already been granted to the insured.
Further details of the program can be found in the Priceless® Moments Terms and Conditions available at www.mastercard.pl/specials. Mastercard is a registered trademark, and Circles Design is a trademark of MasterCard International Incorporated.
Citi Handlowy Mastercard cards authorized to register in the program: Citi Simplicity, Citibank World Mastercard, PremierMiles, Ultime, Citigold Private Client, Citigold, Citi Priority, Citikonto, Credit Card Gold, Silver, Platinum, Business Debit, Business Prepaid